There's a growing belief that digital skills are vital for pretty much all sectors of society in the 21st Century. However there are sectors of most societies that are becoming more disadvantaged due to the lack of these skills.
Being digitally literate means that we can engage and use all the many digital methods of communication that are second nature to many. Whether it be at work or home the ability to share, communicate and disseminate information using digital communication methods is becoming as essential as basic literacy.
Without these skills there's no doubt people will be at a disadvantage, but many are finding themselves in this situation through no fault of their own. Most of us are at ease with a laptop, computer or tablet and will happily communicate using whatever medium is available. A chat conference via Skype sounds very complicated but the majority of teenagers would have no problem engaging with this format. If you haven't come across these digital tools though it can seem incredibly intimidating especially in a work environment.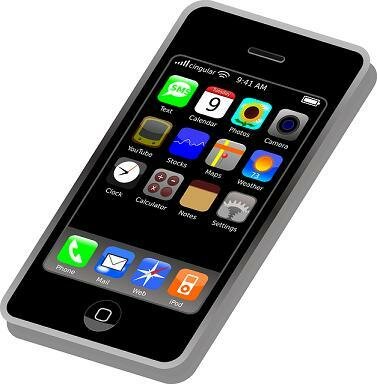 Just as some people will happily use something like a proxy or VPN in order to access BBC iPlayer USA (normally this would be blocked because the BBC is only available in the UK), to others it might sound hopelessly complicated. The reality is though that over the last few years most digital technologies have become incredibly easy to use.
Nearly 30 years ago the first version of the Windows Operating System required a substantial level of technological skill to operate it successfully. You had to understand device drivers, batch files, operating systems and memory management. The newest versions of Windows and indeed all the operating systems which sit on our phones, laptops and computers require virtually no technology knowledge at all, most are intuitive and a little hands on experience is all that's needed.
That's why engaging with people who have limited access to this technology is so important. From the outside it seems complicated and difficult but the majority of people will pick up most of this technology very quickly when given the opportunity. Setting up technology rooms or displays in libraries is an ideal way to transfer this knowledge quickly and easily.
This sort of approach is not intended to create technology experts who can configure your laptop in seconds or set up a Smart DNS system on your new TV. What it does do, is to help people who may have developed a slight fear of this sort of technology and a feeling of being left behind. Today's technology is deliberately designed to be all encompassing and there's little reason for any sector of society to be left behind.